About Us
Babana Aboriginal began more than a decade ago as simple concept to build and empower local Aboriginal and Torres Strait Islander men in the inner-city community of Redfern in Sydney.
The group was formed at a time when there was little in the way of local support for Aboriginal and Torres Strait Islander people when it came to social, employment and economic issues. Over the last decade Babana Aboriginal has grown significantly from a simple concept to an expansion of support and referral services related to four core pillars: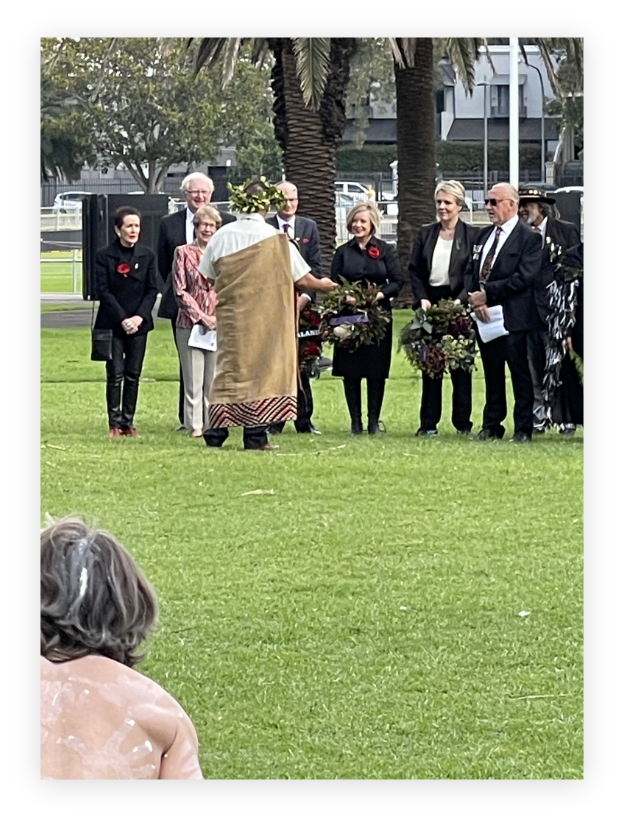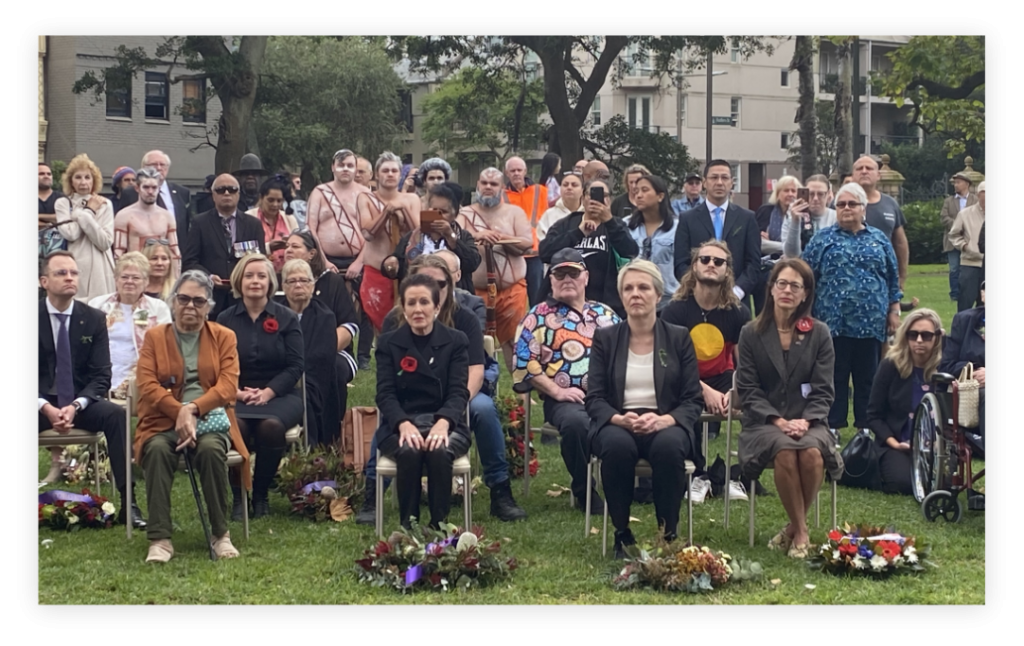 Social Empowerment
Providing space and events around social issues ranging from domestic violence, aged care and disability services to enable Aboriginal and Torres Strait Islanders to be familiar with services they can access or receive support from. This includes understanding the aged care system with partners such as ANNECTO to working with State Debt Recovery when it comes to the alleviation of debt that creates barriers to access housing and employment opportunities. Babana is also building capacity in the disability and social services sector through a new partnering framework.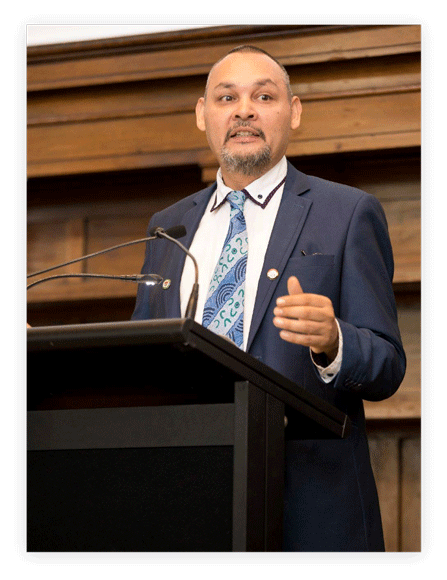 Employment & Economic Empowerment
Babana has worked to place more than 350 people into employment or gain access to employment and economic related activities. Babana partners with organisations such as People Plus to assist and support in the transition to work of people in the community or access training to skill themselves ahead of gaining employment. We also work with the corporate sector such as ACCOR hotels and the State Government of New South Wales in the identification of employment opportunities. In 2015 Babana co-hosted the annual Indigenous Economic Development and Entrepreneurship Forum in Redfern where more than 200 people and organisations attended with a view to expanding in the growth and capacity building of Indigenous owned and operated business. Another example of this is our work with Prime Minister and Cabinet in the bringing together of services and agencies to provide better outcomes of our people.
Health & Well-Being
Babana has been at the forefront of health and well-being for our people in the local community. In addition to hosting monthly meetings of our men's group that has grown from just a handful of people to hundreds on occasions we also host and manage a range of community awareness days such a suicide prevention, aged care and more. Following on from our work in suicide prevention we are now working with our partners to develop a new peer to peer support network that is modelled on the Wesley Lifeforce framework.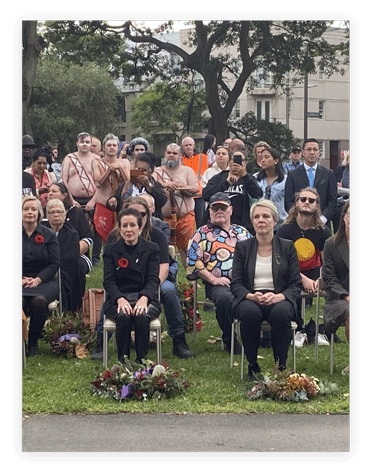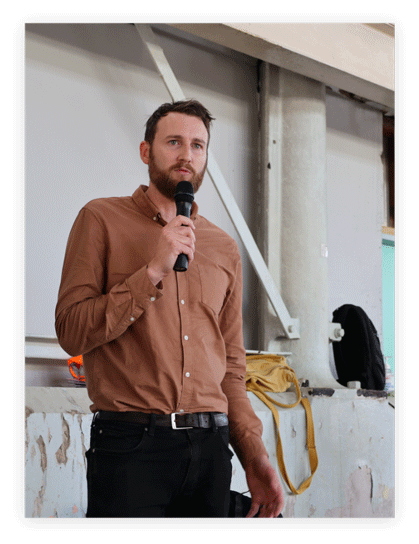 Culture Engagement & Empowerment
Babana has increased its focus on educating and empowering not only the local community the broader national population. Firstly, we have hosted and co-ordinated the annual coloured diggers march each ANZAC day that has grown from less than a hundred people in year one to more than 5,000 in 2017. Using the power of social media, we use our Facebook page to highlight stories of our people from employment and business to the importance of sacred sites and language.
Babana has the capability and capacity to develop new programs of work that can fit within the four pillars we focus in on. As a small not for profit organisation we are always looking for new ways and means to be funded or to fund programs of work that can have a significant social and economic impact for our people. We have access to skills such as project and program management / development, employment and partnering related development as well as framework design.
Babana Aboriginal do incredible work when it comes to keeping the community informed, identifying challenges and solutions to overcome them. On the suicide prevention front their work has been incredible and it is making a huge difference in the community…
Matthew Tukaki Chair of Suicide Prevention Australia
Tribal Warrior has been working alongside Babana Aboriginal Men's Group
now for more than a decade. Together we support each other in a range
of activities but we can always rely on Babana to bring our community
together and engage on the big issues…
Shane Philips, CEO of Tribal Warrior,
former Australian of the Year